Supporting the Inclusion of Students with Disabilities
Through our experience and expertise in the areas of disability and education, our consultants at Illume Learning will support you in taking the right step towards improved educational opportunities and outcomes for your students.
We're committed to building and strengthening educator capabilities by identifying key challenges, examining current practice, and providing advice, recommendations and support.
Common areas of focus for consultancy include:
– behaviour support
– development of personalised and differentiated curriculum
– development and implementation of literacy and numeracy programs
– creating an inclusive classroom and school community
– environmental modifications (classroom and wider school)
– transitioning students into school, to high school and post school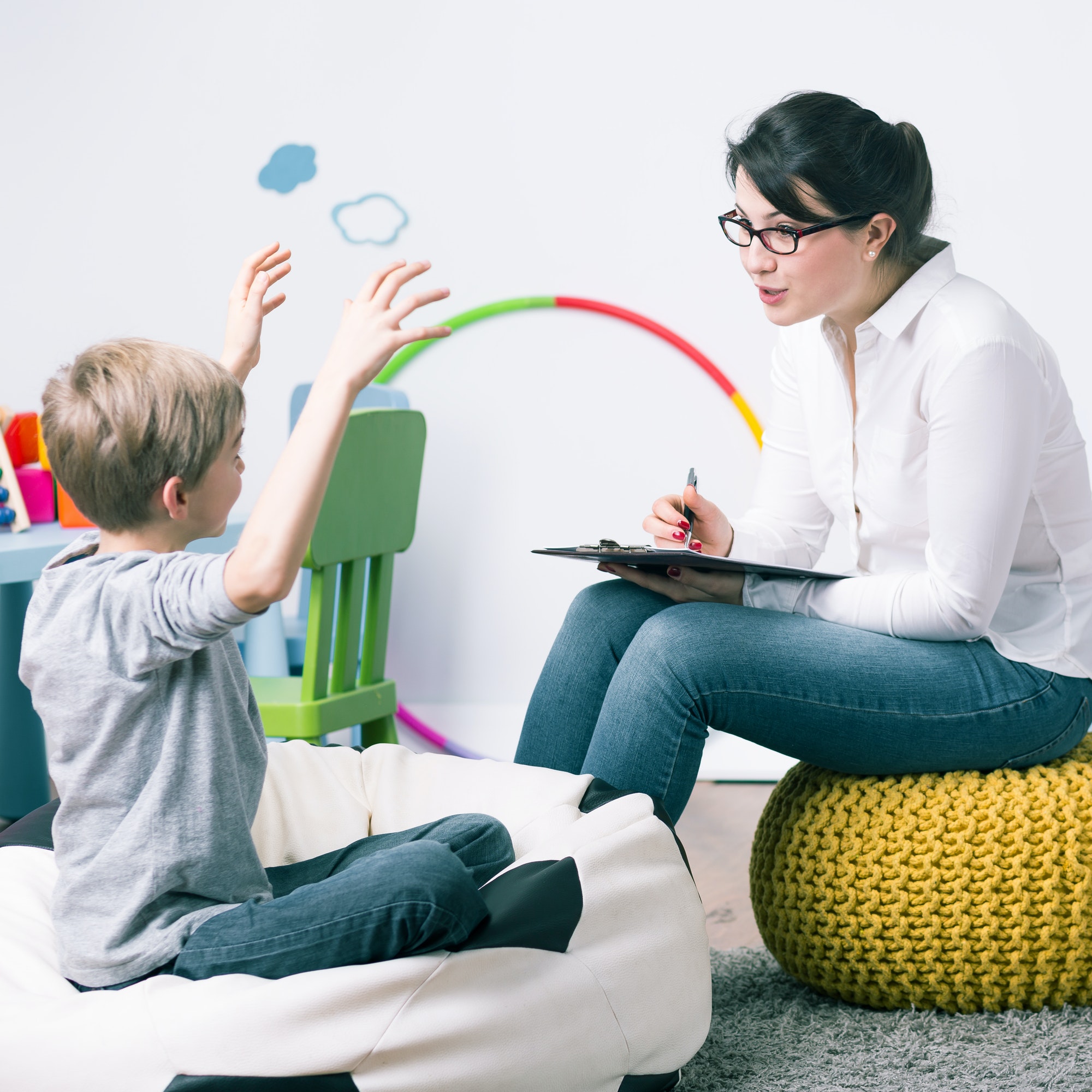 Our consultancy services allow for individualised support so we're guided by you and your priorities. 
Ongoing consultancy can be provided in-school, via phone, or via Zoom, however an initial in-school visit is required to assist us to gain an understanding of the student, your team, and the school context. 
Before we commence, we ask you to complete a short survey to provide us with some information about your student and your goals for the consultancy
The consultancy process can include student observation, and meetings and/or discussions with staff, therapists and families. We'll also provide you with a final report outlining all of the recommendations made, including links to additional information and resources if appropriate. 
Standard consults include a follow up phone call or email a month after our visit to address any outstanding concerns. 
If you would like to explore this further, please submit your details using the form below. We'll be in touch shortly with further information including fees.
Join our Mailing List. Subscribe to stay updated and hear about upcoming events and exciting resources.