Supporting the Education of Students with Diverse Learning Needs
Illume Learning was founded by experts in the fields of disability and education in Australia and exists to support educators and parents alike.
Illume Learning was established in 2015 by dedicated, passionate professionals with more than 35 years combined experience in the fields of disability and education in Australia.
Illume Learning has proven to be a leader in providing high quality professional development opportunities across all states and territories of Australia. Founders of the Australian Inclusive Schooling Conference, the Illume Learning team are committed to advancing inclusive education in Australia by educating, inspiring, and challenging views about what's possible in the world of teaching and learning for students with disabilities.
Illume Learning provides dynamic training, engaging resources and customised consultancy services to educators, parents, therapists and support staff. The team at Illume Learning are passionate about ensuring that students with disabilities are supported to reach their potential and welcome the opportunity to work together to ensure this becomes a reality.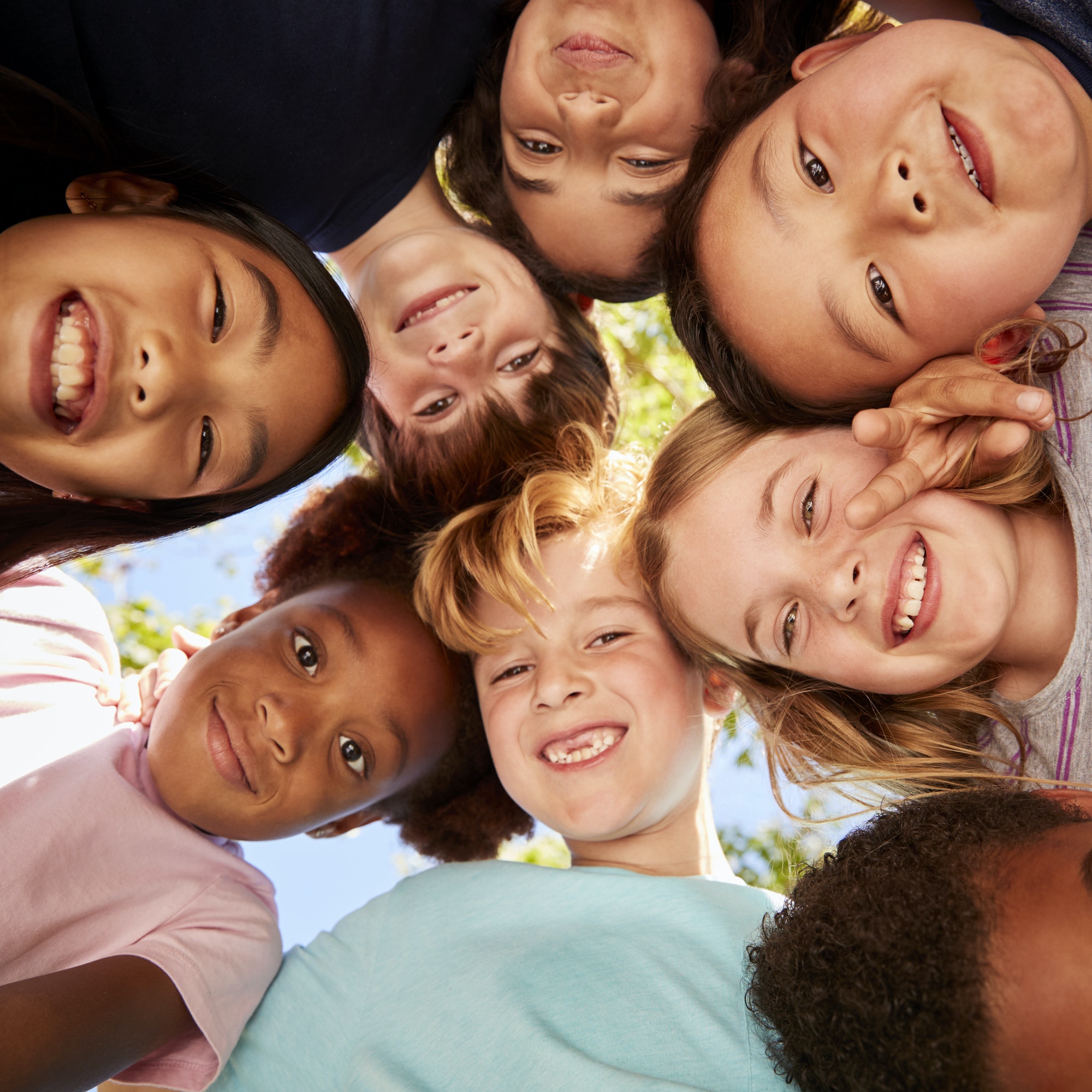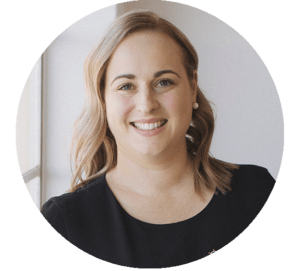 Amanda brings a wealth of knowledge, with 18 years experience in the education and disability sectors. An experienced classroom teacher whose passion for inclusive education was ignited by witnessing the outcomes for her students, Amanda has since worked in a number of Education Consultancy roles and authored educational resources including Illume Reading, Reading Our Way, and Enabled Learning: Educating a Student with Down Syndrome. 
Amanda delights in inspiring others and challenging views about what's possible in the world of inclusive education.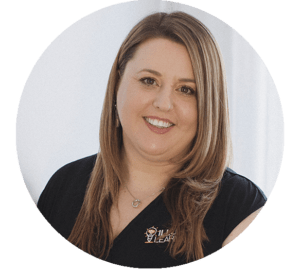 With 15 years of experience in the disability and education fields, Rachel has taken on a range of roles including consultant, trainer, behaviour support practitioner, program coordinator, and family support officer. She also brings a lifetime of shared experience as the sister of a wonderful man who has Down syndrome. Rachel's areas of expertise include Down syndrome, intellectual disability, behaviour, visual supports, and the NDIS.
Rachel takes a values-based approach to all aspects of her work, believing firmly in principles of inclusion and equity for all.
Join our Mailing List. Subscribe to stay updated and hear about upcoming events in your area.